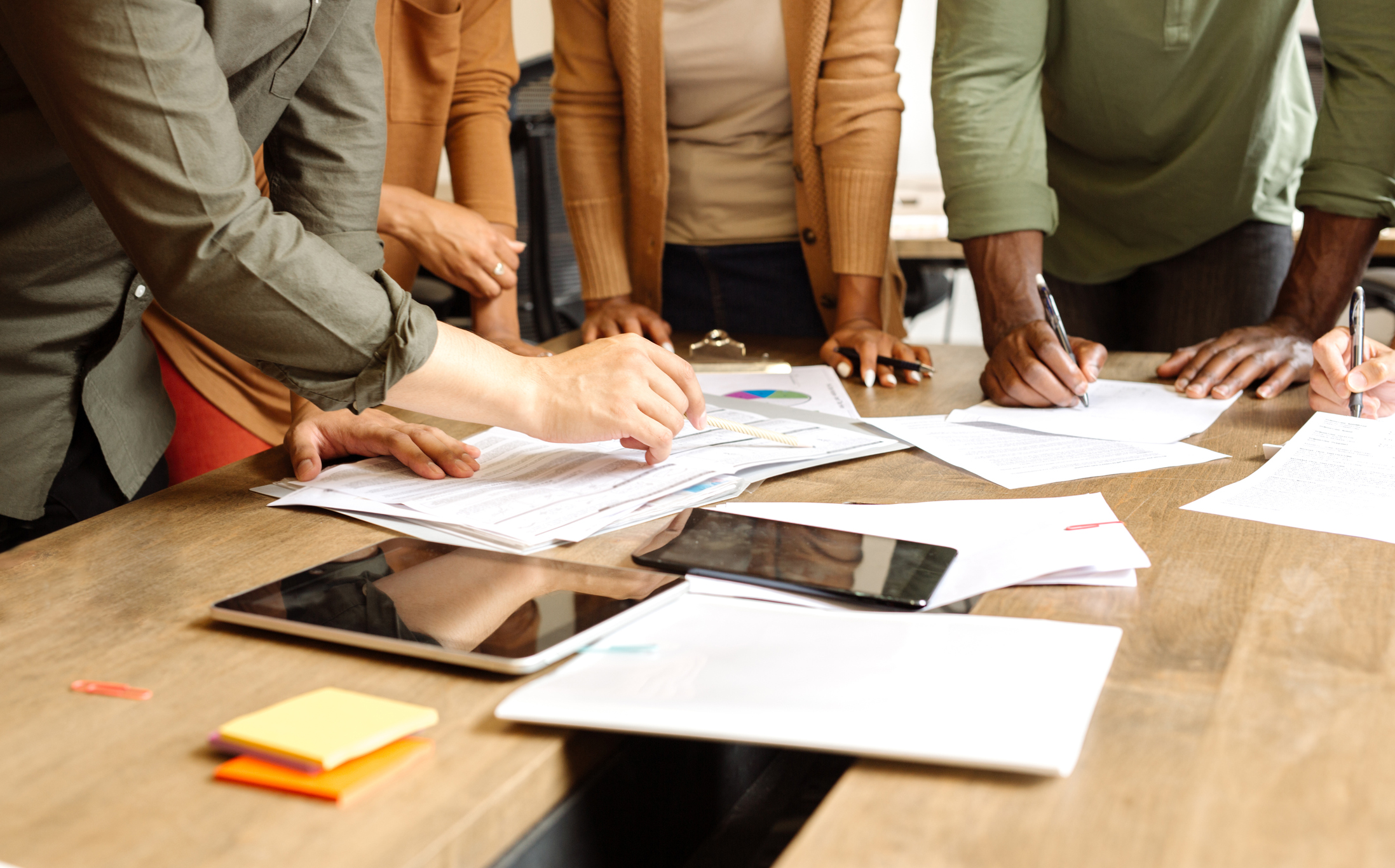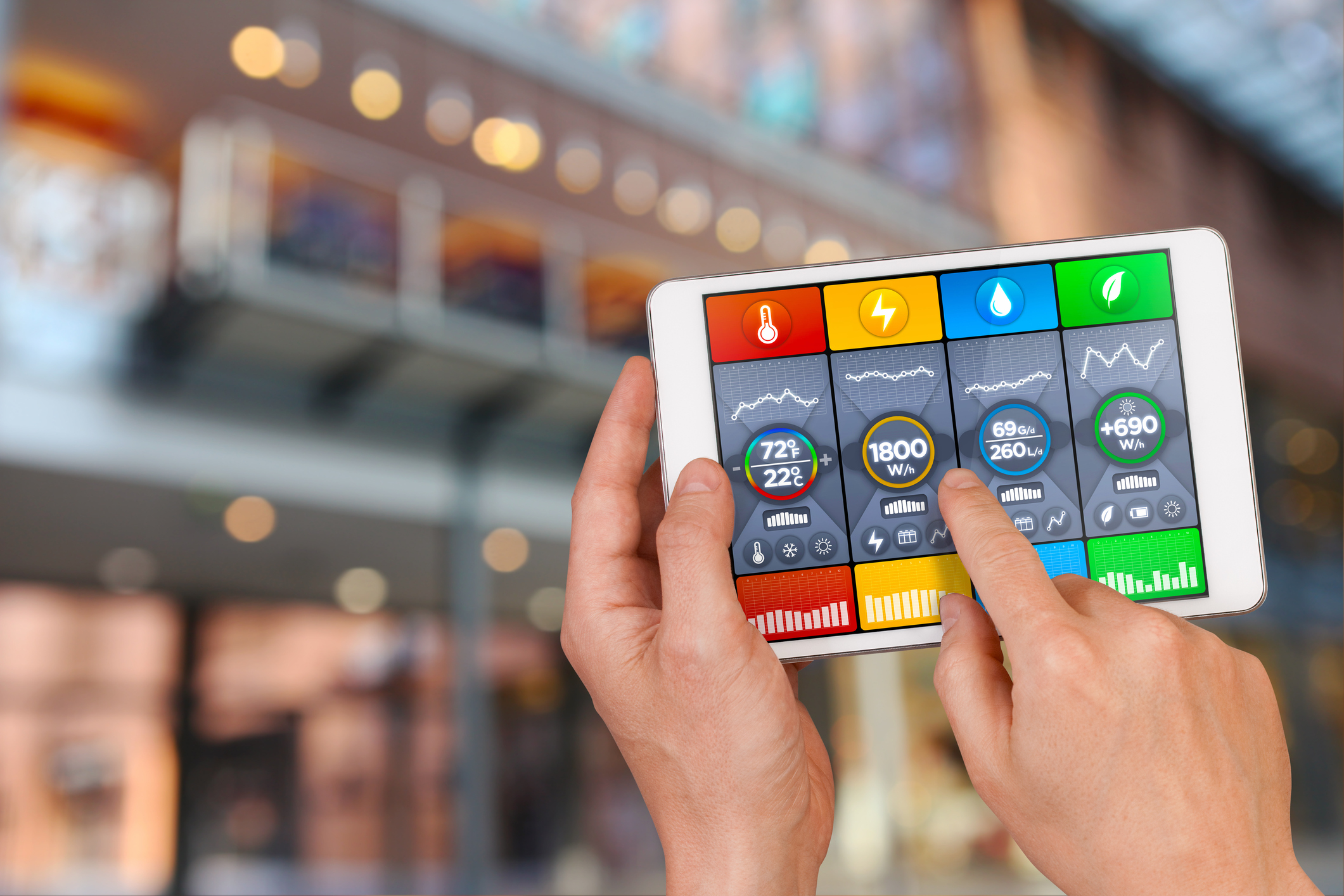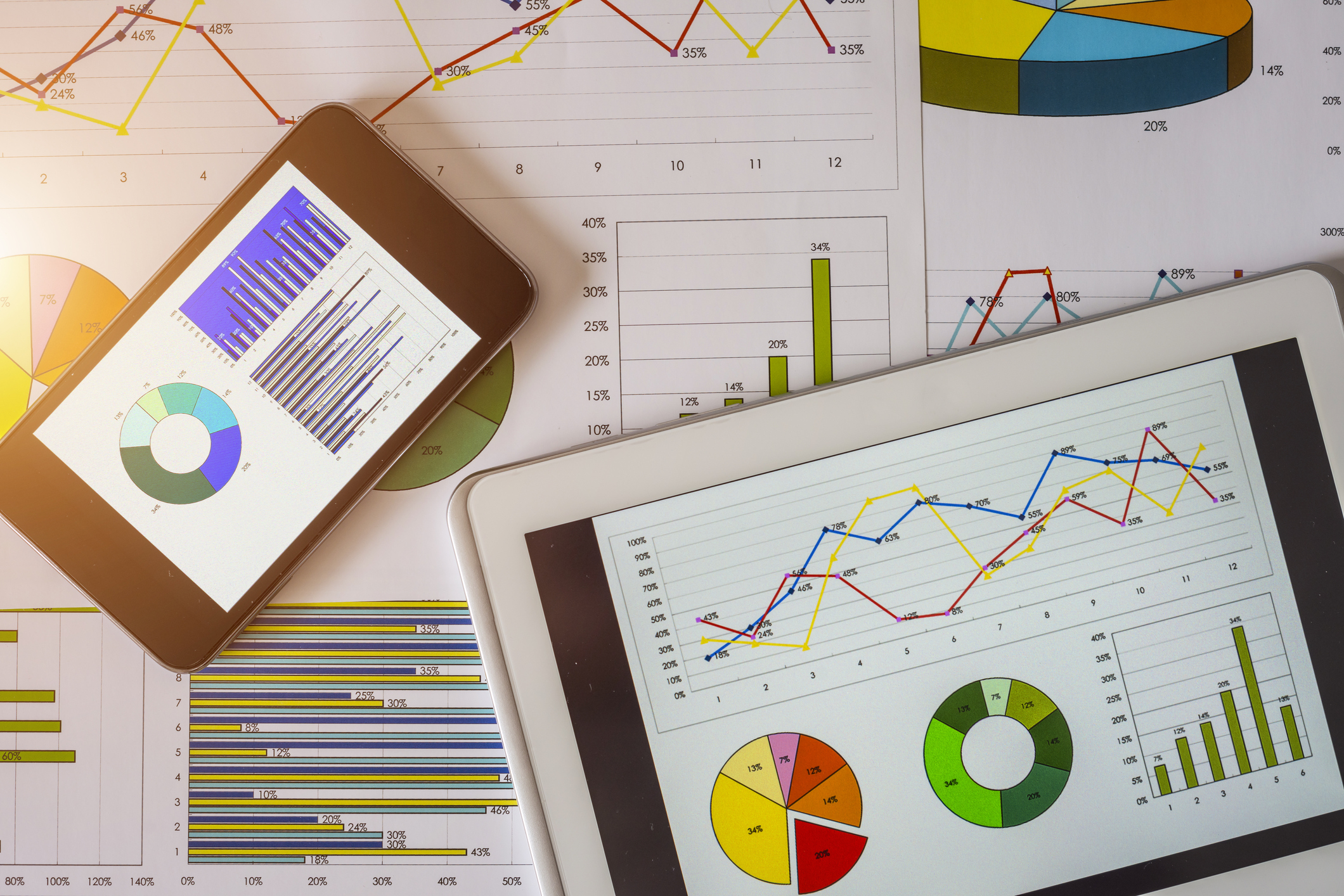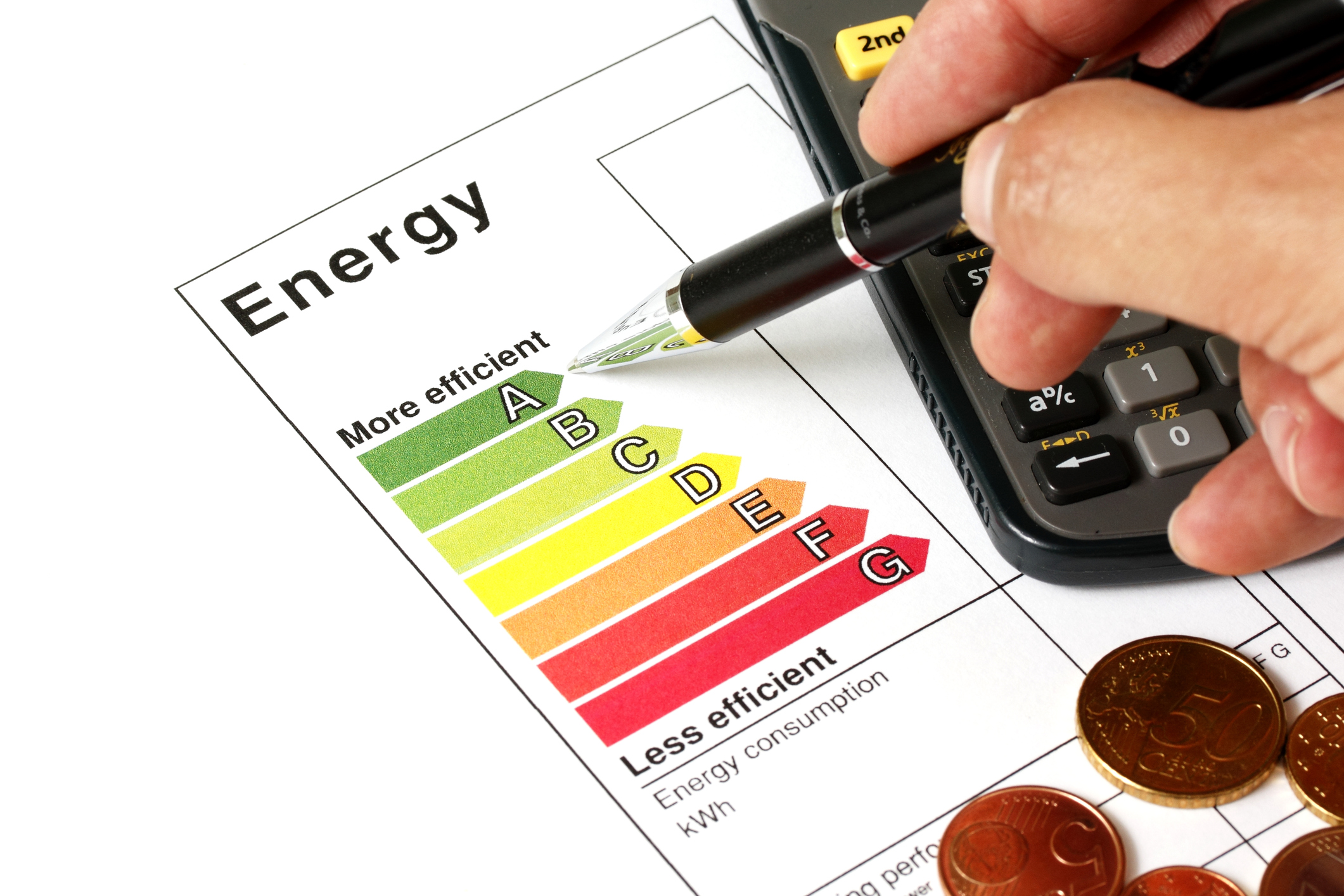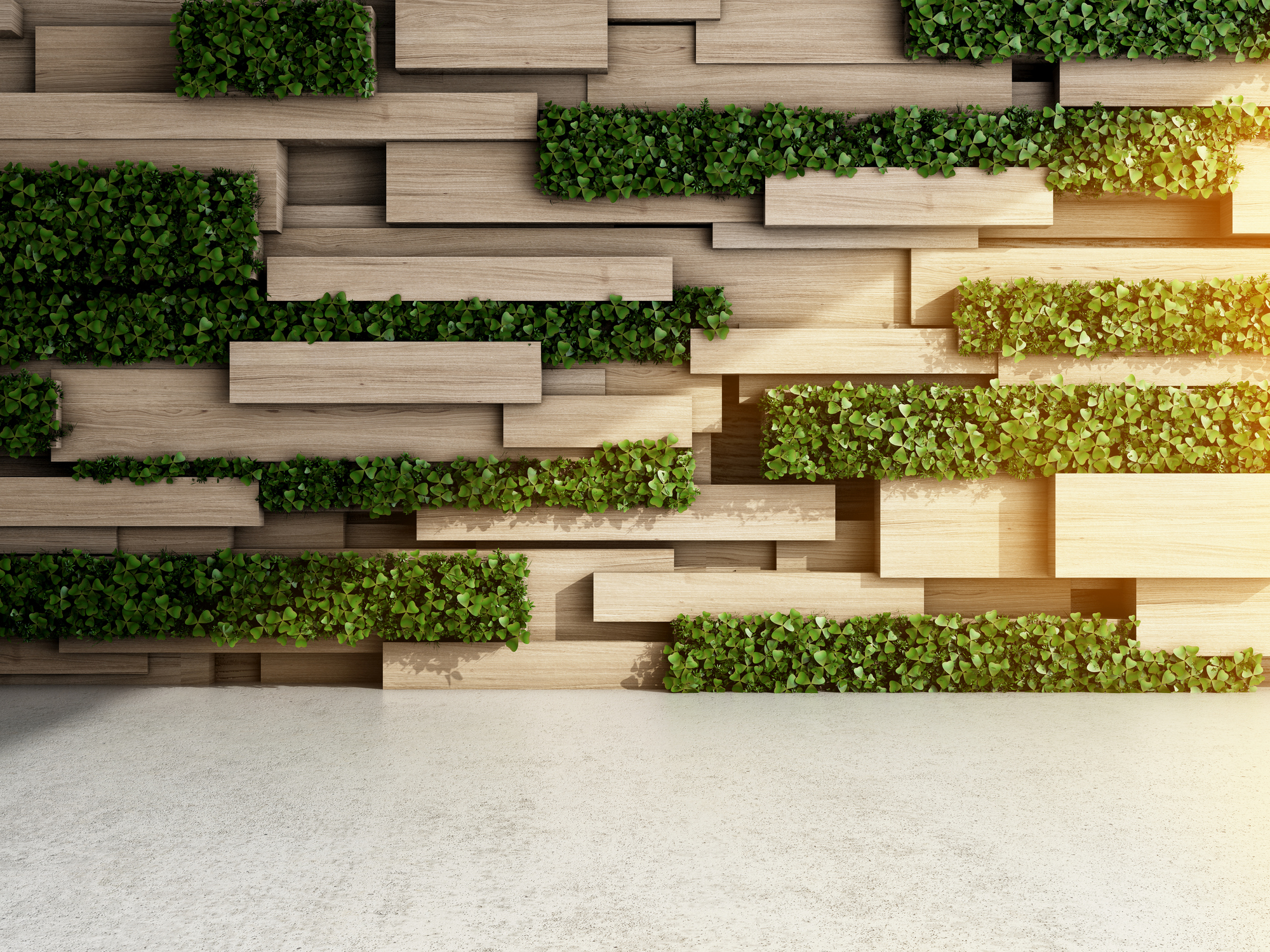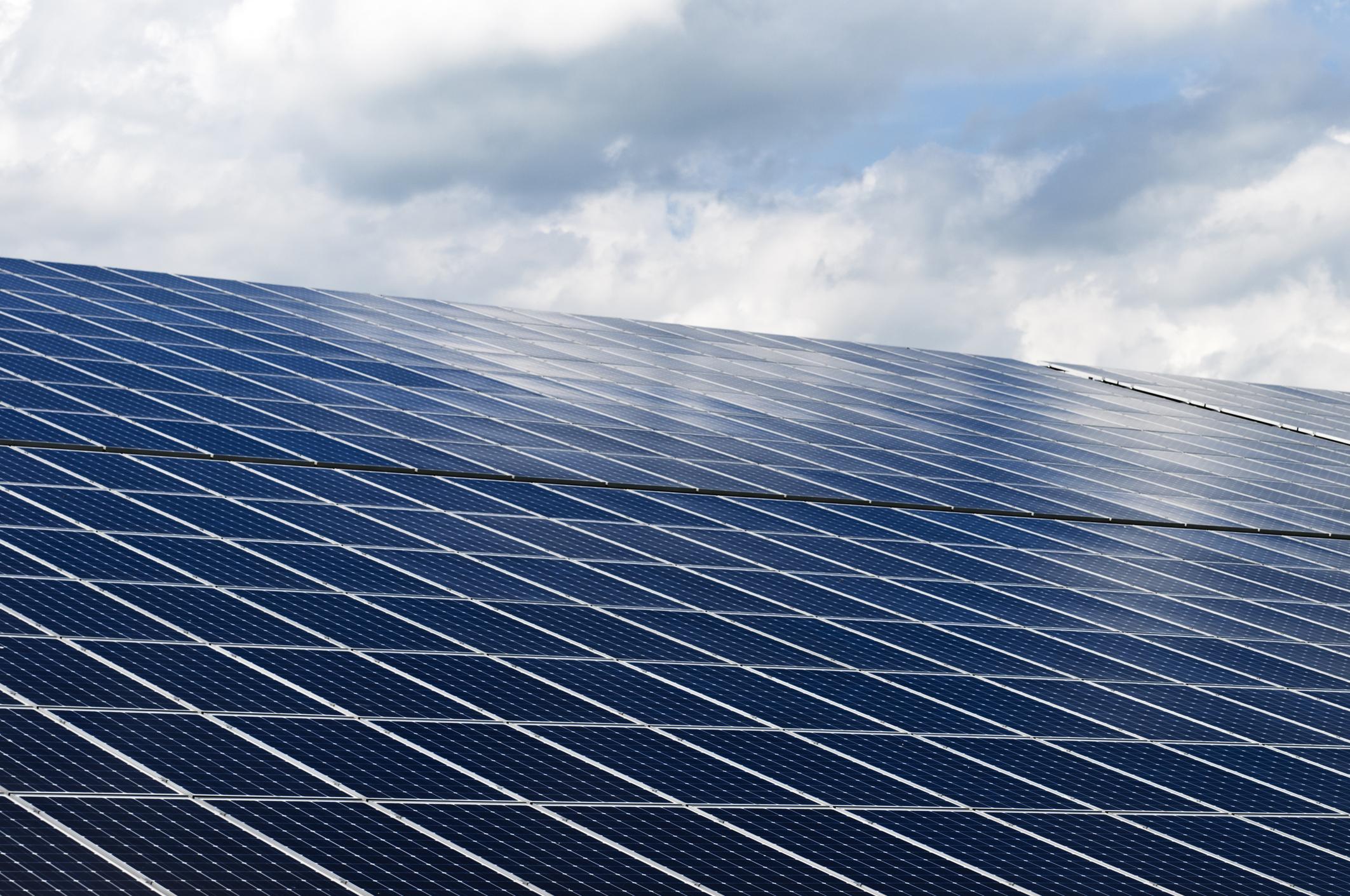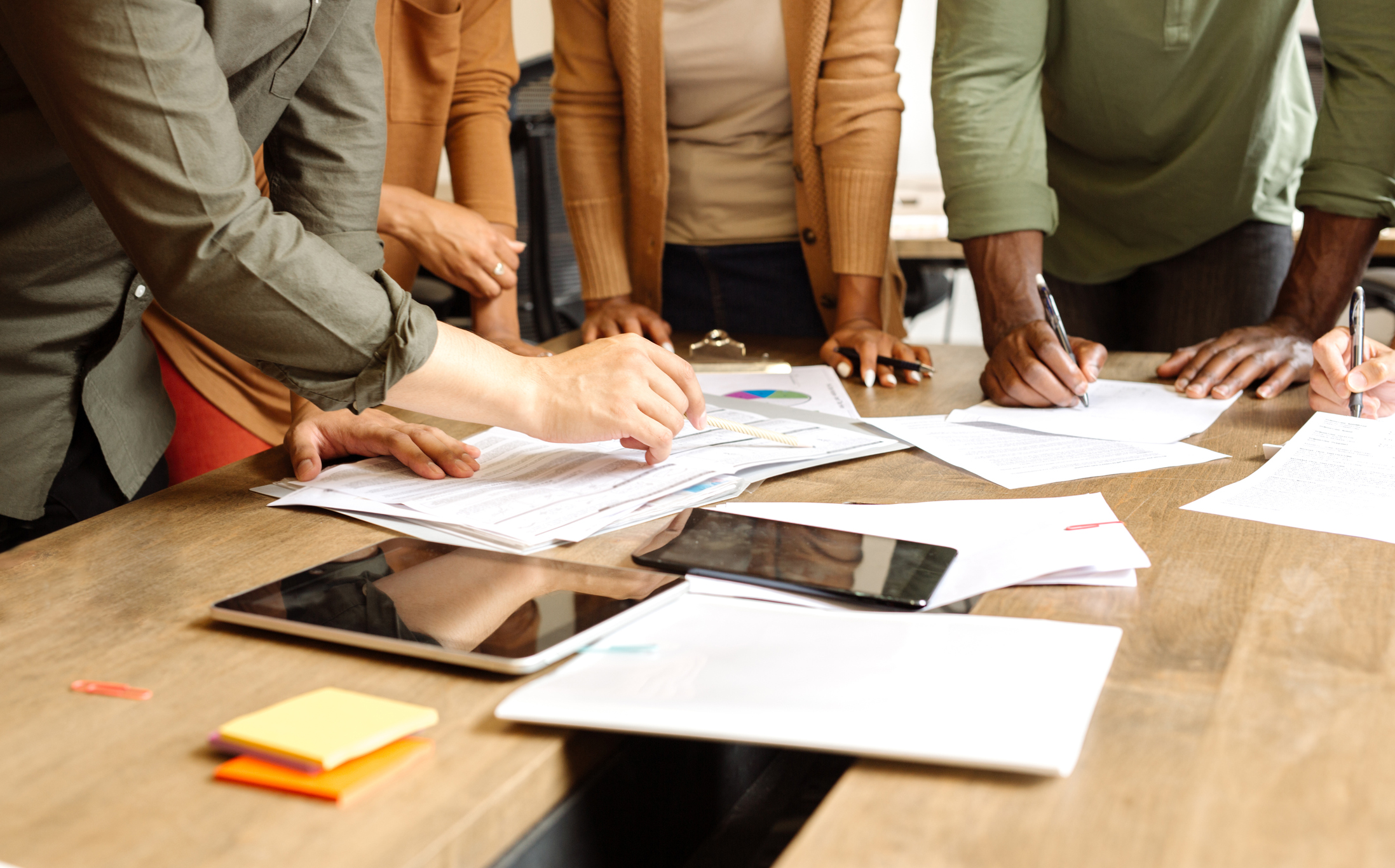 Actionable Building Consulting
With era, taking a holistic approach to building infrastructure solutions is as easy as ABC. Offering a range of services from infrastructure asset strategy and energy management to system retrocommissioning and emergency planning, our team will ensure that you are fully prepared to optimize the future of your property.
Construction & Renovation
Major capital investments are more than just major expenses; they represent some of the best opportunities to take a step back and approach your building holistically.
Before a project is ever approved (or even budgeted), intense conversations should occur between ownership/management and the contractor in order to thoroughly establish financial, operational, and social objectives. Open communication, professional project management, and strictly vetted personnel help to ensure that your project is completed on-time and on-budget. We don't believe in change orders, and neither should you.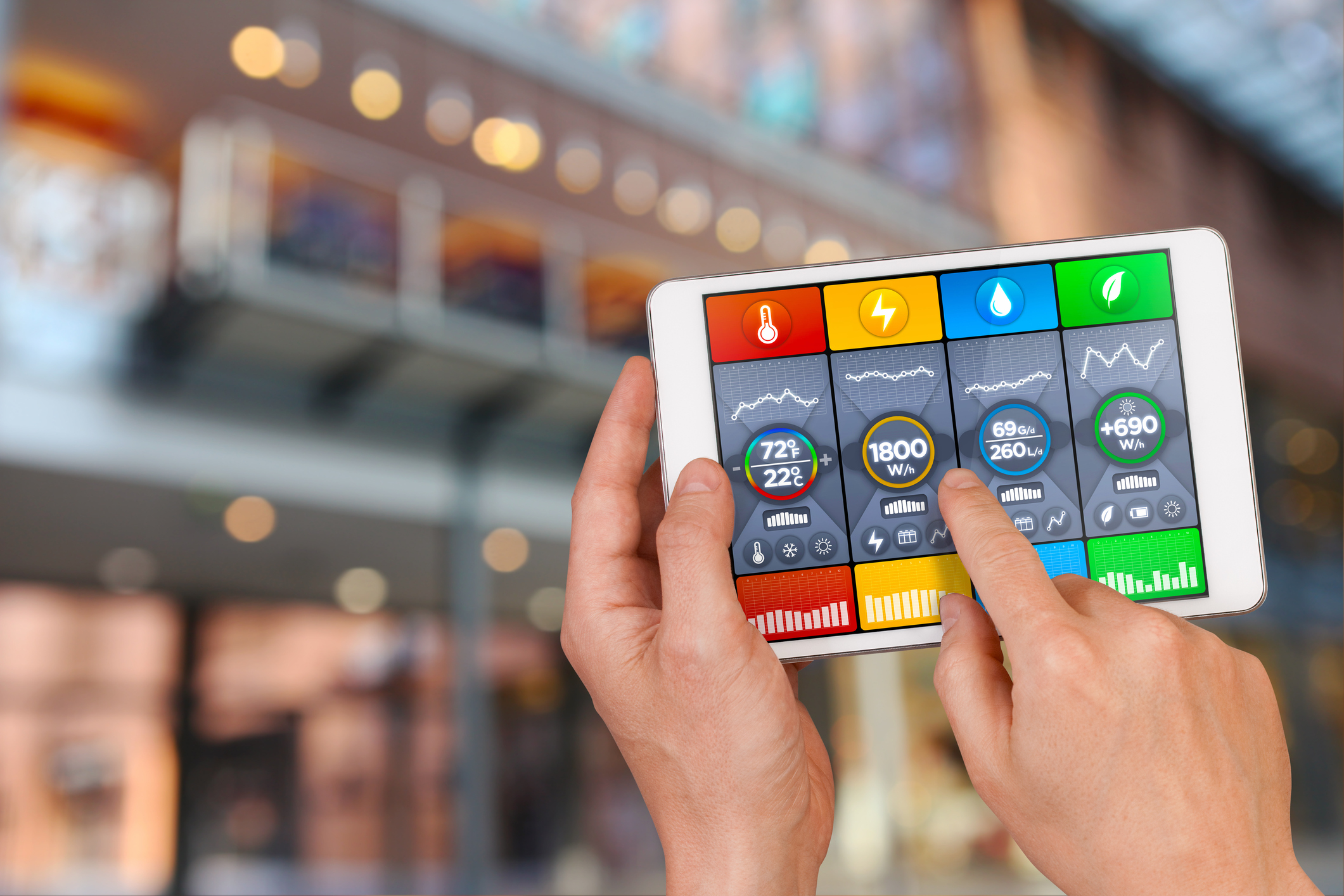 Building Automation & Controls
There are few things more important to maximizing the operation and efficiency of your building infrastructure than your property's building automation system. The right control not only can optimize the interaction of between multiple building systems and large equipment, but also provide key insights into areas of opportunity for improvement.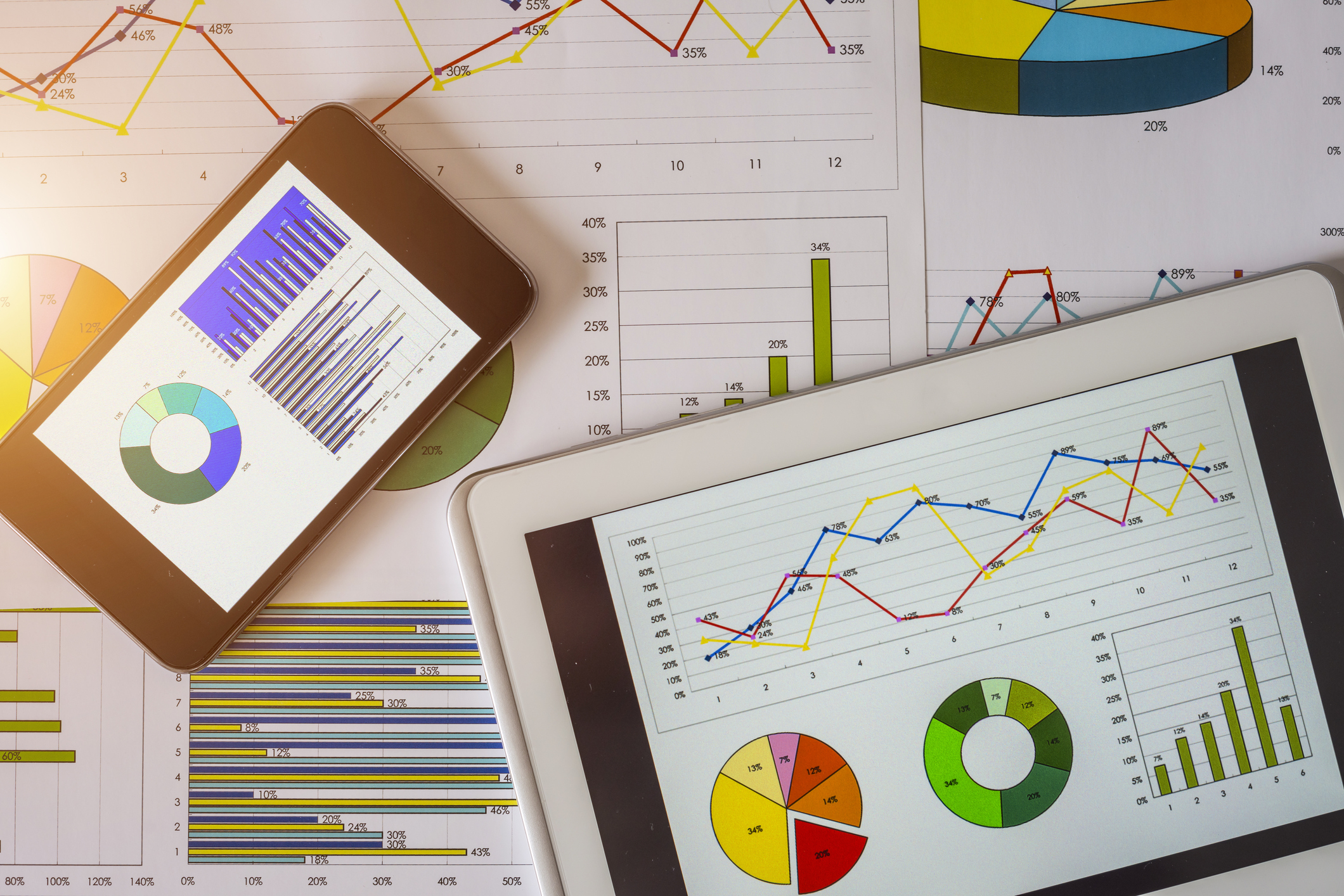 Project Financing
Need the capital to get a solution up & running?
Looking to turn a return-based project into an immediate cash-flow generator?
Alternative financing, grants, and incentives play key roles in enabling many projects to get off the ground floor and become cashflow positive as expeditiously as possible.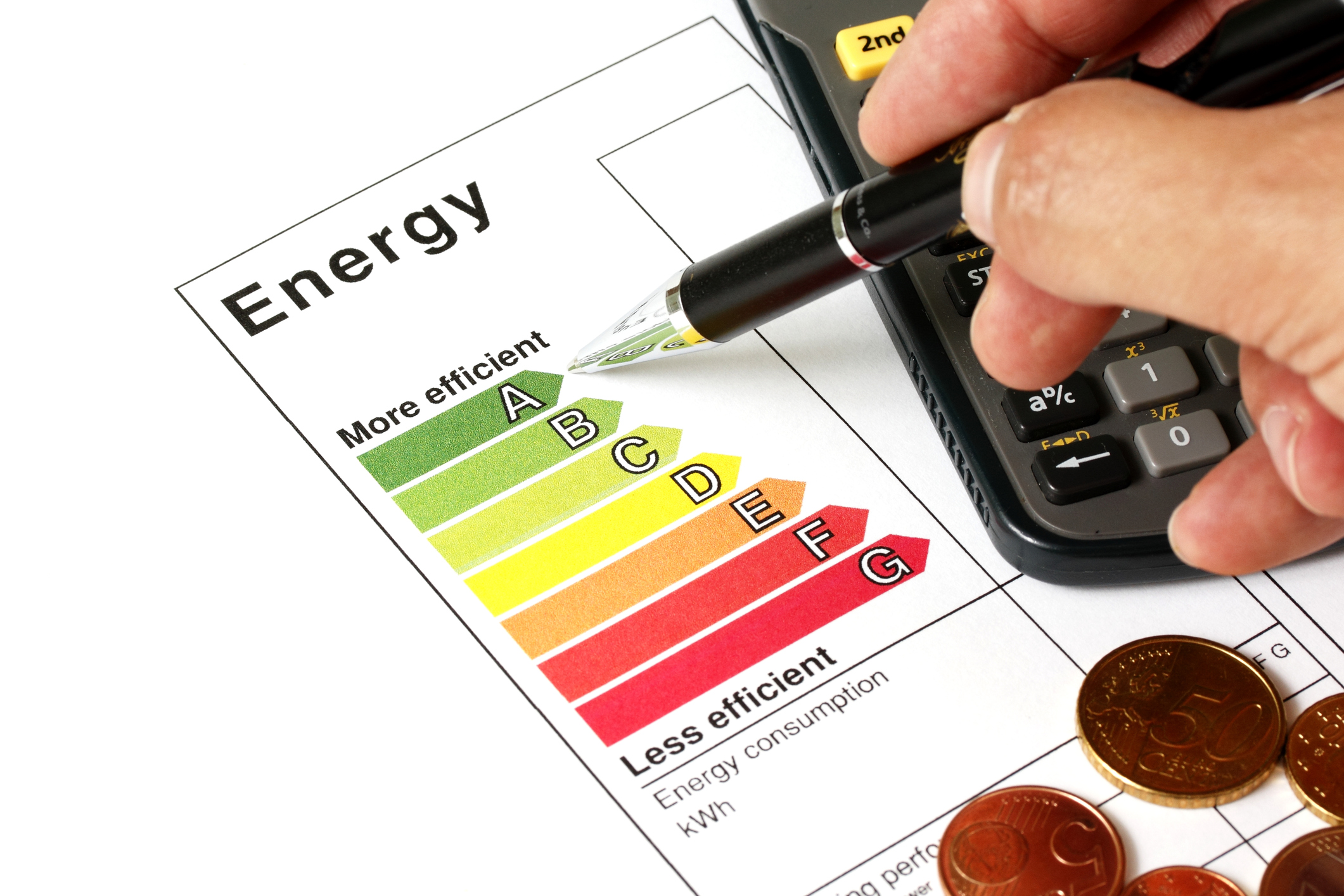 Performance Benchmarking & Actionable Auditing
Now required by many municipalities across the country, benchmarking building performance is not only a key first step to gauging savings opportunities in your building but also an important process for tracking improvement over time. We believe in actionable benchmarking and energy auditing, meant to create meaningful knowledge, enable action, and yield results...not just another binder for the bookshelf.
Contingency Planning & Emergency Rentals
Emergencies happen. When they do, the best organizations are often perceived as being so because of their ability to "thrive under pressure", but underneath the hustle of response is most often the muscle memory of training and the mental memory of planning and practise. Whether your organization is looking for a deep resiliency strategy incorporating on-site generation, would like a "just-in-case" contingency plan for the possibility of a major mechanical failure, or needs an emergency rental right this minute, era has you covered.*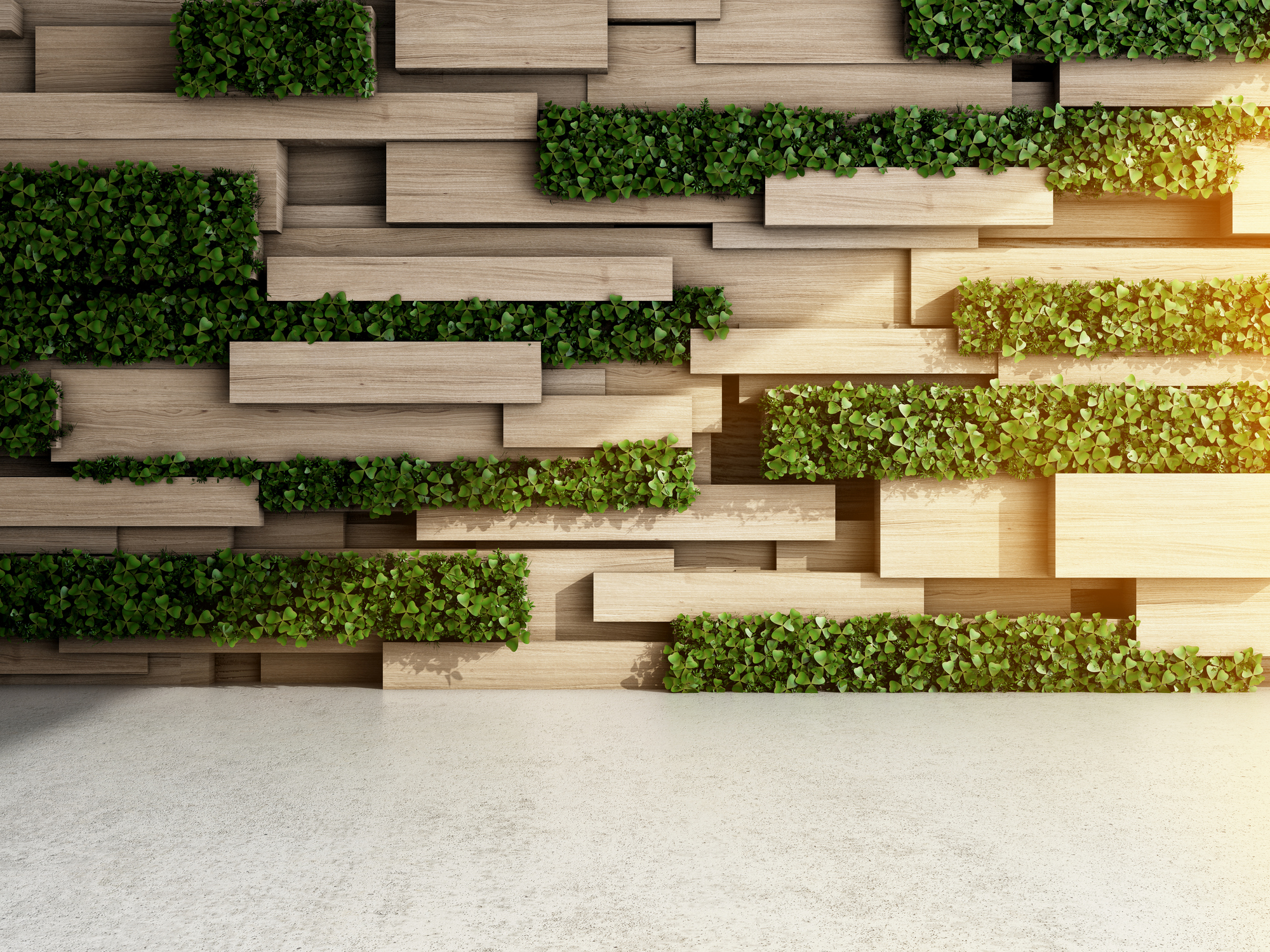 Energy & Sustainability
From basic benchmarking to advanced procurement and resiliency strategies, energy plays a key role in the operational and financial health of buildings. A holistic approach to building energy strategy closely intertwined with the asset strategy and operational needs of your property is the key to success.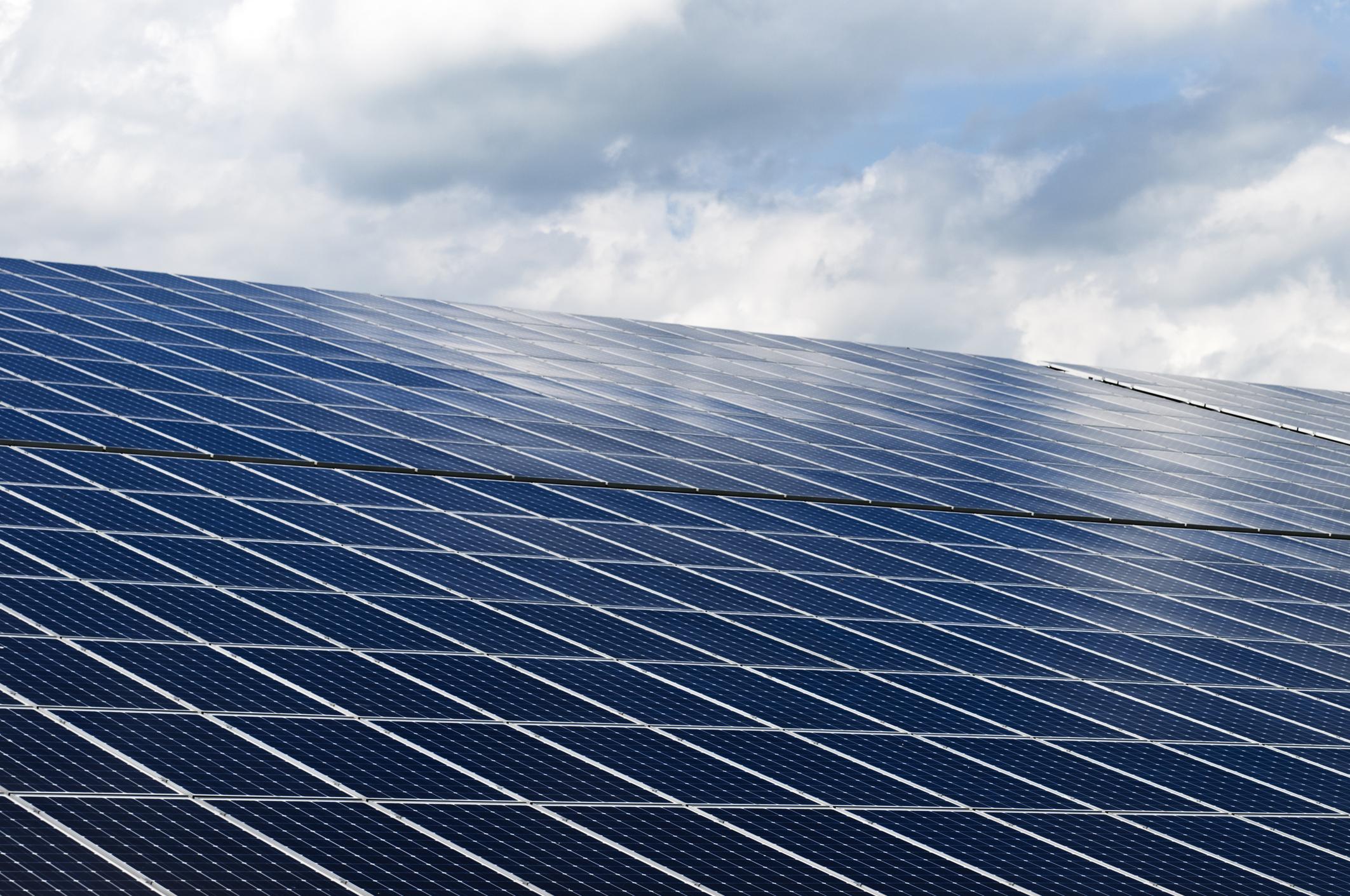 Turnkey Building Improvements
Improvements can come in many shapes and sizes, from minor operational improvements to major capital investments. After identifying the improvements that best suit the operational and financial needs of your building, we help to both implement projects and verify energy consumption and dollar savings.
Era Utility Dashboard
Whether you are just starting your energy journey or looking for a simple visualization of your property's energy consumption, our utility dashboard can serve as a key tool to raise awareness and drive action in your organization. With an intuitive online user interface, the dashboard will automatically obtain monthly billing information from your utility providers and upload the information to Energy Star Portfolio Manager, eliminating the need for monthly manual entry. Combined with insights from our industry-best professionals, you will quickly ascertain the answers to key questions about your business' energy use.
Solutions for Contractors
With a history in building mechanical contracting for OEMs and independent shops, our team understands that not every contractor can be every thing to every client. Sometimes, outside resources are required to help differentiate your services from your competition. Whether you are looking for a white-label solution to wrap under your company's umbrella or an unbiased third party that you can use to help quantify the value of your services to your clients, era can help.
Learn more...